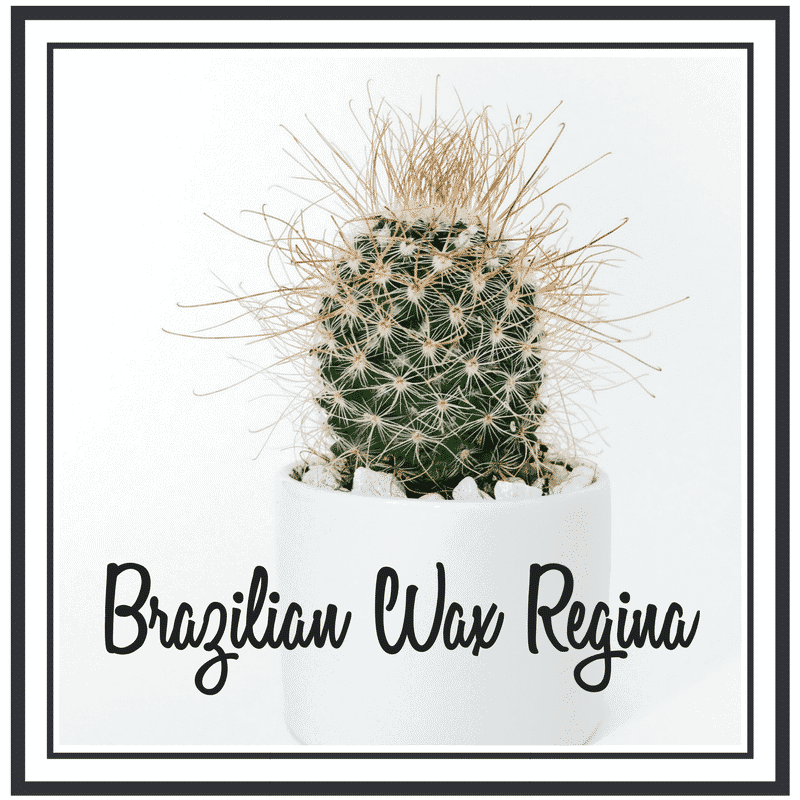 ---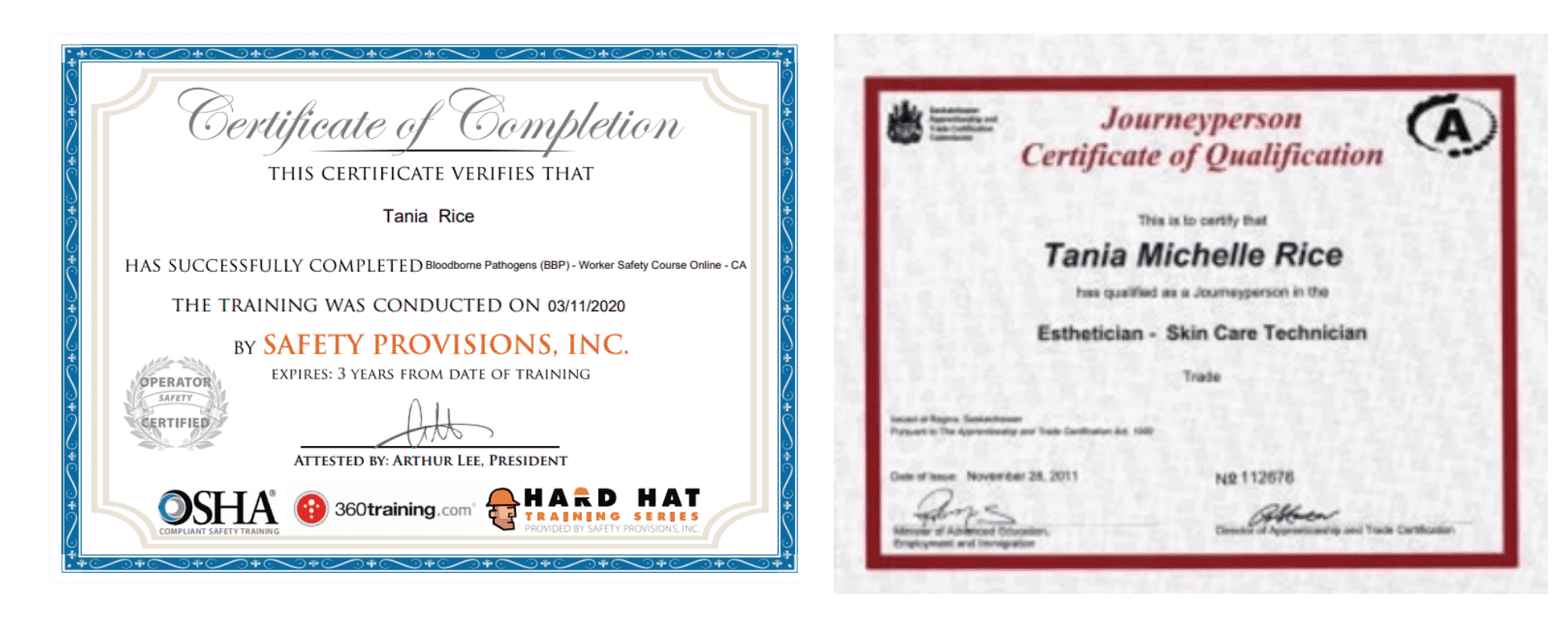 The Best Brazilian Wax in Regina
Please note.  Times are approximate.  I book extra time with clients to ensure they get the best possible waxing service.
(NOT TAKING NEW CLIENTS )

First time or New Brazilian Wax client
-Duration: 60 mins Price:
$72
(inc. numbing cream + exfoliation mitt)
Description:
All clients must book this for the first Brazilian wax with me regardless of whether you have been to other places for waxing services
.  This is to have extra time for consultation etc… I use a hard wax that just peels off the skin without using strips. It is less painful, not sticky and a much more relaxing wax than
what you are probably used to. This is front to back.
Female genitalia only.
---
Returning Brazilian Wax Client
-Duration: 45 mins Price: $
$62
Description: Book this if you are a returning Brazilian wax client of mine. 
Female genitalia only.
---
Teeny Bikini Wax-Duration: 30 mins Price: $$45
Description: This goes just beyond the basic panty line
You can add the backend for $10 extra
---
Bikini Wax
-Duration: 25 mins Price: $
$31
Description: The basic panty line
---

Vajacials
A vajacial is a women's spa treatment for your mons pubic area that helps ingrown hairs, remove dead skin cells, soothes bumps. Using the Naked Kitty Co product line, the process includes deep cleaning, exfoliation, Steaming, extractions, mask and moisturizer.
This service is best if done 2 weeks after your last wax but can be done at any time. The Vajacial service can also be added to your waxing service.
If you would like to book this service with your regular wax, please use the "Add on Vajacial" service.
Packages of 3 are also available to purchase. Pay for 3 at once get %15 off
Other waxing prices:
At this time I am not offering any facial waxing or tinting services.  I will let everyone know when these services will be available again.  Thank you for understanding.  (if you need these services, check out the page for esthetician referrals)
Full face wax price: $25.00
Lip, chin, or cheek wax price: $10.00
Eyebrow wax price: $15.00
Ladies Nostril Wax: $20.00
Ladies Stomach: $15.00
Ladies Lower back:$20.00
Underarm wax price: $21
ADD back of the thigh: $20
Woman's Stomach: $20
Woman's Lower Back: $20
Women's Full back :$30
Toes or feet wax price: $10.00
Brow wax and brow tint price:
$25.00
Semi-permanent brow tint price: $15.00
Semi-permanent lash tint price: $25.00
Some prices will be adjusted based on the amount of waxing there is.  Some items can be added on to another wax for a discount.  Please visit the online booking system for more information on how to do add-ons .
Please start a regular waxing regime 4-6 months before your "big day" or vacation". Exfoliate with a scrub (Read more) and moisturize daily up until the day before your appointment. Please drink plenty of water and avoid tanning 24 hours before your appointment. Tell me about any medication changes, skin routine changes or medical conditions before your appointment.
Please come to appointments with at least 3 weeks of hair growth.  ( yes I can tell just by looking at it if you shaved a week ago) Read more in our pre/post care section
Please arrive on time. I do not have an indoor waiting area.  Knock when you get here and I will let you in.  Summer appointments:  If the salon door is closed it means I'm with a client or not ready for you.  Your welcome to sit on the chair and wait.
Use the washroom before you arrive at your appointment.

More often than not I have a waitlist for every single day of the week.  Please understand that if I don't have someone in my room I am not getting paid.  If you fail to provide less than 24 hours notice to cancel your appointment I will charge your credit card for 50% of the service value unless I can fill the appointment.  If you no show your appointment I will charge your credit card for the full appointment price.  I do understand that emergencies come up and will not charge your credit card if you call with a valid reason.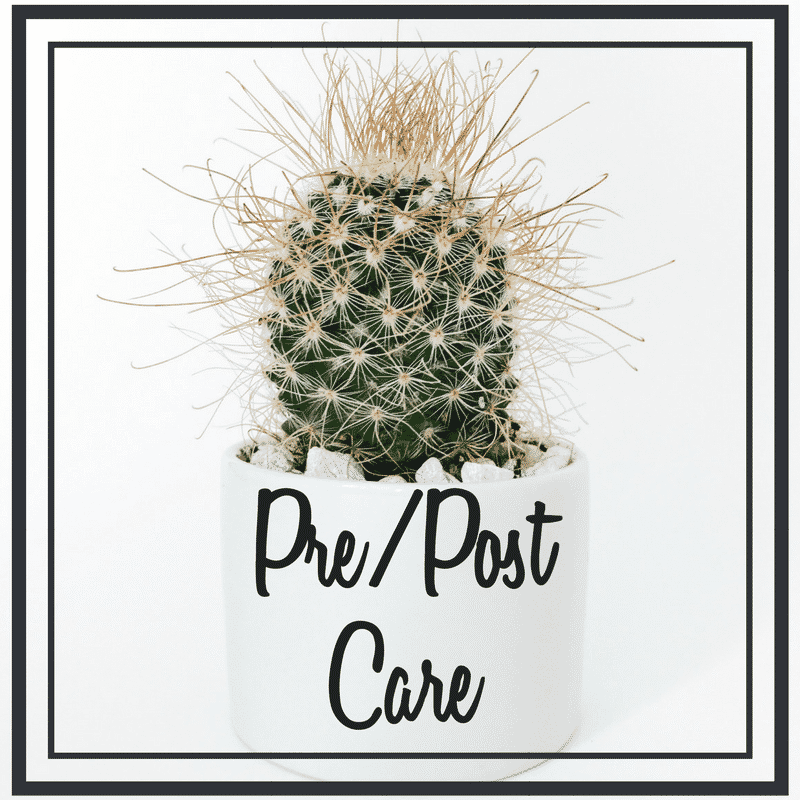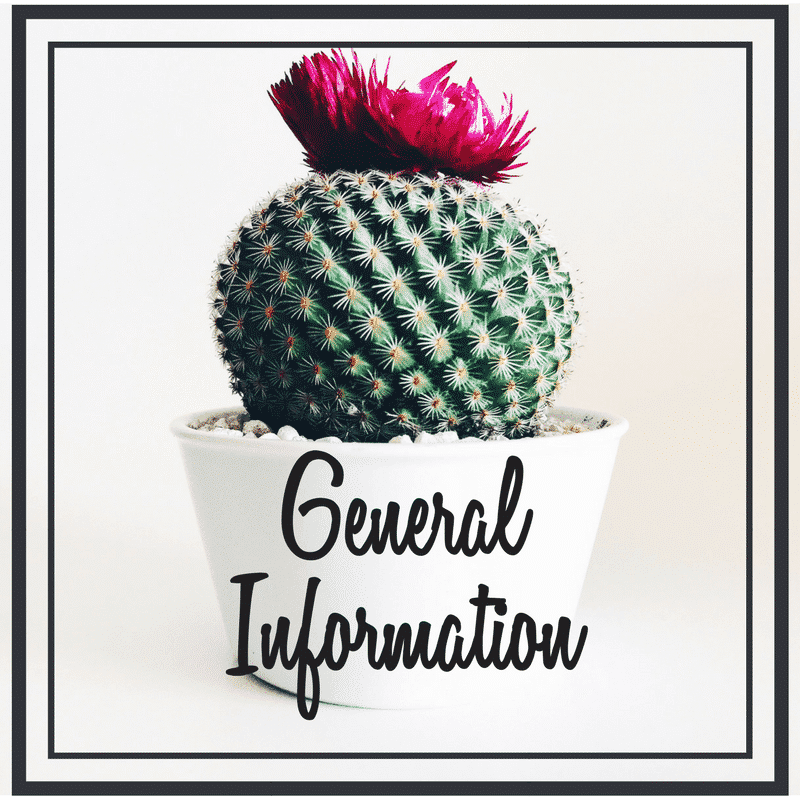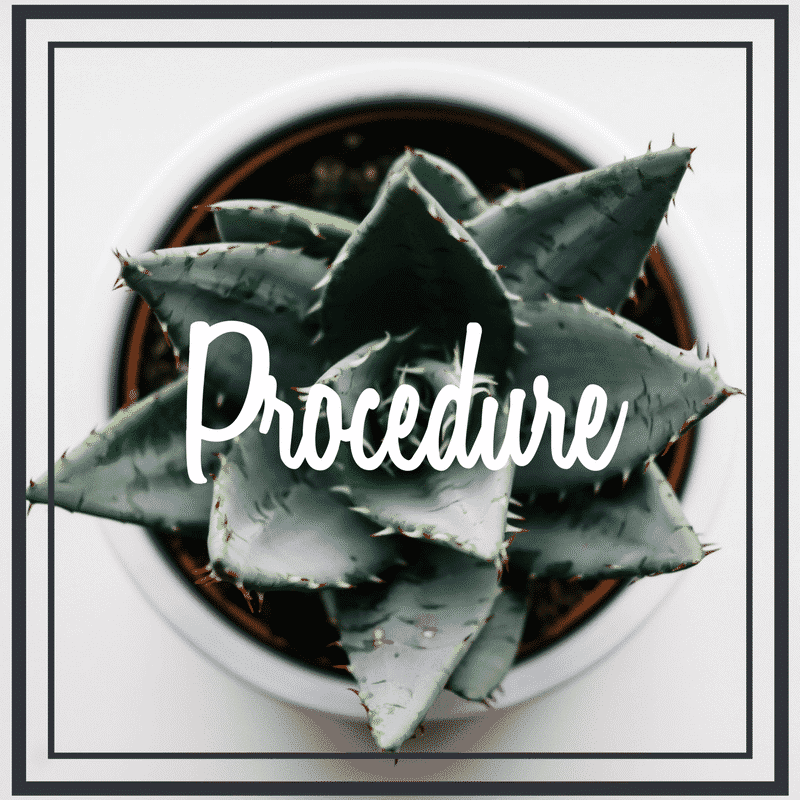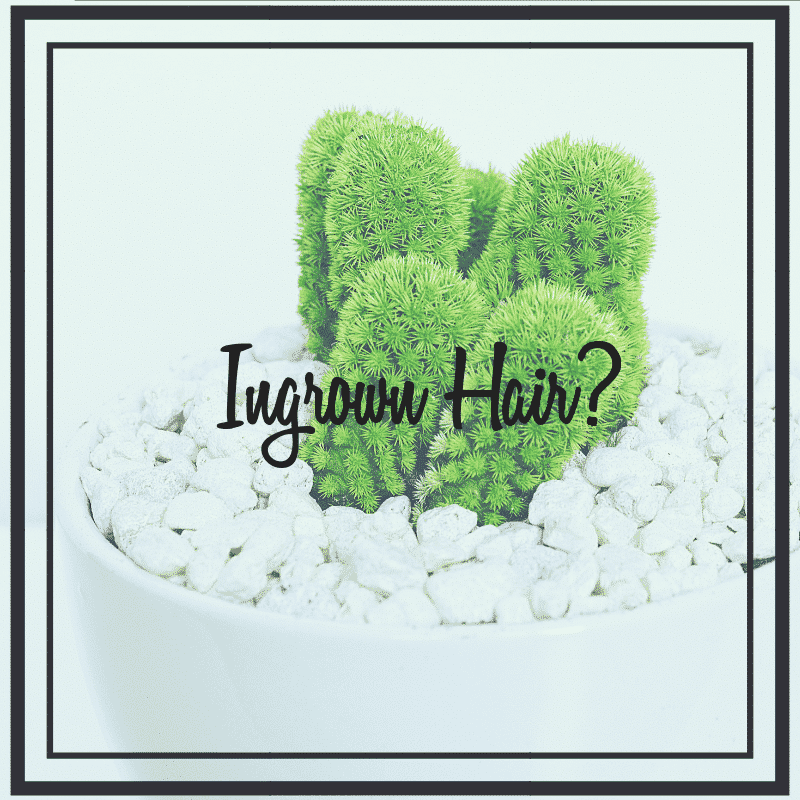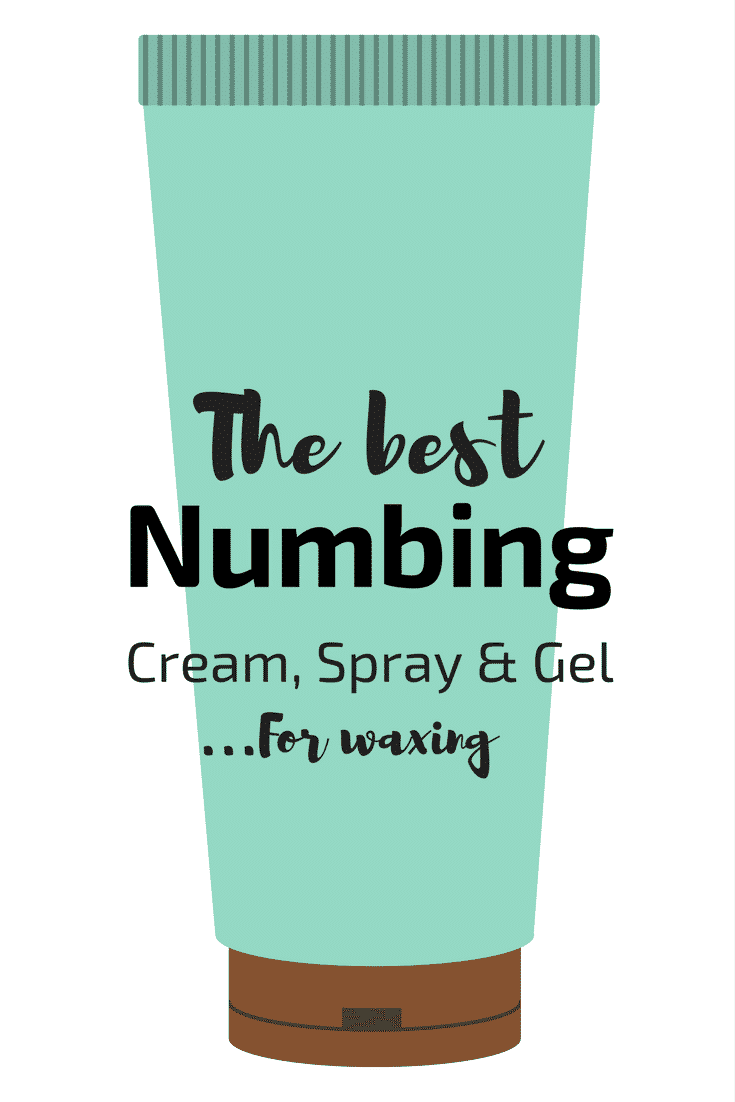 If you are looking to grow your business I offer all that information for free on the website Smartstartconsulting.ca
If you are interested in purchasing the wax that I used, contact Beauty Cult.  Let them know that you heard about the wax from me!