This site contains affiliate links to products. As an Amazon Associate, I earn money from qualifying purchases.
ACNE 🙁
Out of all the skin blemishes, acne can be the most stubborn, persistent and troublesome—negatively impacting our lives in every way. Making matters worse, most treatments provide limited results or can even cause future outbreaks.
Acne comes in different forms: there are pimples, blackheads, whiteheads, papules, cysts and nodules. Some are light, some are dark and some are small pink bumps that live under the skin.
Harness the power of blue light technology to cleanse deep down and heal acne so thoroughly that they won't pop back into your life. Silk'n has developed a device to naturally treat acne on your face or other areas of your body. Our Blue Acne Eliminator Device can effectively heal acne and works deep within pores to prevent future breakouts.
Over the last decade, Blue has turned skeptics into believers with its ability to clear up facial skin and target infected areas. Easy-to-use and after three to seven weeks you should see positive results. It's recommended that a user continues treatments post-results to maintain their new complexion.
A safe acne solution that treats advanced acne bacteria and will help your skin look refreshed, rejuvenated and healthy.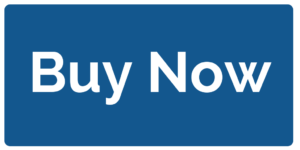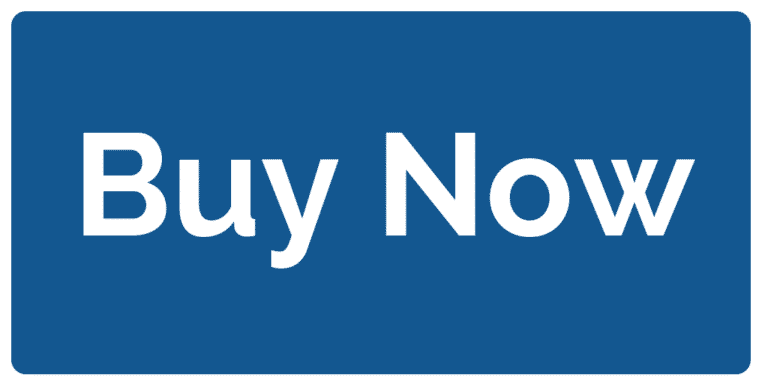 Feel good about using Blue for these reasons:
Decrease future breakouts with Blue's technology which penetrates deep within tissue to attack acne at the root of the problem.
Deep tissue treatment to cleanse acne bacteria and oil-producing glands.
All-natural technology and application that is free of harsh chemicals.
FDA and Health Canada cleared so you know it's safe to use on your face.
Pain-free: Enjoy treatments that are gentle on your skin in the comfort of your own home. No more painful popping or creams and pads that sting.
Suitable for all ages and adept at treating both adult and teenaged acne.

FAQ
How does Silk'n Blue work?
Acne breakouts are usually caused by two factors: overactive oil glands producing excess oil, and acne-causing bacteria developing beneath the skin's surface. Silk'n Blue Light addresses both of these factors, first by heating the skin to reduce oil production and decrease future breakouts and next by using blue light to destroy existing bacteria.
How long do I have to use Silk'n Blue to achieve results?
You can expect to see significant effects after about three to seven weeks* of daily Silk'n Blue treatments on your infected areas, for three to four minutes per area. After that, you can treat areas on a maintenance basis for three to four minutes per area.
* Results may vary based on skin type and severity of acne.
Are there any side effects?
Silk'n Blue is a safe, FDA and Health Canada cleared device. It is easy to use in the privacy of your home and has no side effects*. You may feel a warm sensation during each session and slight reddening of the treated area, but these should disappear within an hour or two.
* Results may vary based on skin type and severity of acne.