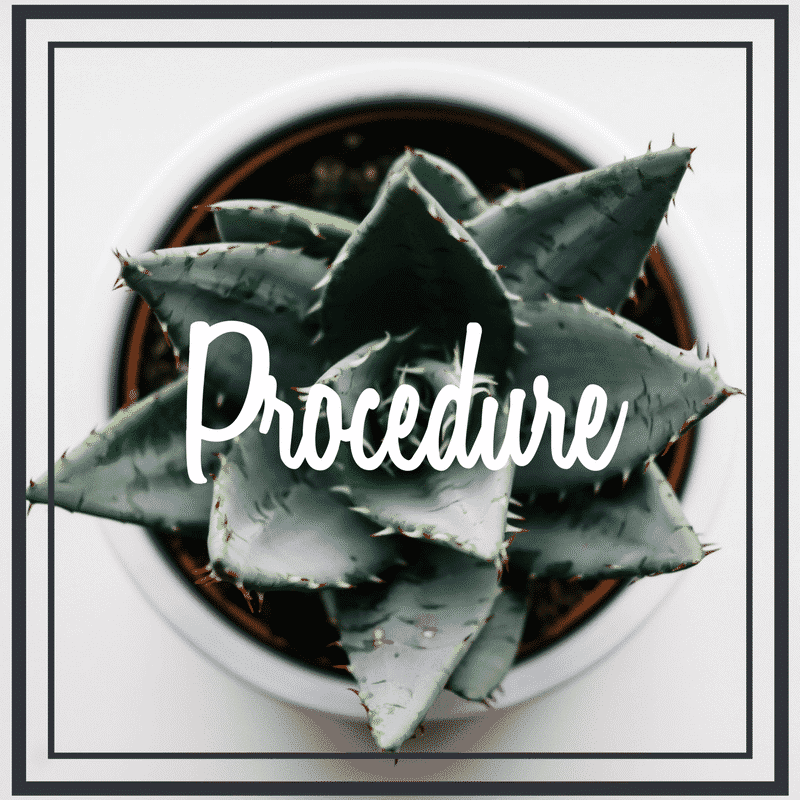 This site contains affiliate links to products. As an Amazon Associate, I earn money from qualifying purchases.
This is an article about my general Brazilian wax procedure. Although each Waxpert has his or her own technique, you will find that it is pretty similar to this.
Please arrive on time and no more than 10 minutes early.  Use the washroom before you arrive at your appointment. Female genitalia only.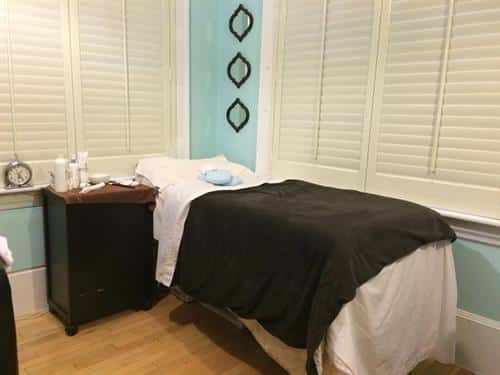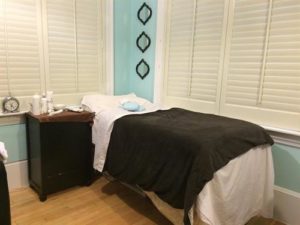 Please don't bring a friend! It makes it incredibly awkward to move around the room and try not to bump into them.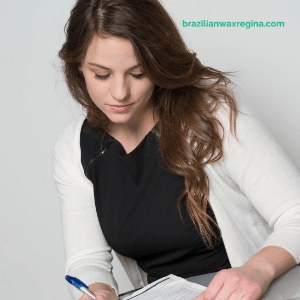 If the door is not opened, please knock on the door, and I will be with you as soon as I am finished with my client.  
Be prepared to answer a few questions as I take notes on the computer.  New clients will be asked to fill out a consultation form and complete one online.
You will be asked to remove your pants and underwear and lay down on the bed I will give you a towel to place over top of you. I do not leave the room.
You will be directed to move into various positions for me to reach all the hair. By this point, I will hopefully have reassured you that the pain won't be as bad and will likely explain to you that you are my 4th or 5 th Brazilian that day.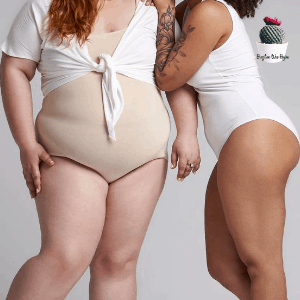 This is a great time to ask me questions.  Also, so that you know your labia is normal looking.
I have never been shocked by anyone's genitalia and have seen 1000s.
Do you have a ring down there? I can work around it.  
Are you 9 months pregnant? No prob.  If your water breaks on the table, you pay double, also, if you go into labour please ask your partner to call or email and let me know you won't make it.
Think you will chicken out after the first couple of strips?  That's fine.  No one ever does. Check out what you need to know about pre and post-prep in this article, "Pre/Postcare/FAQ"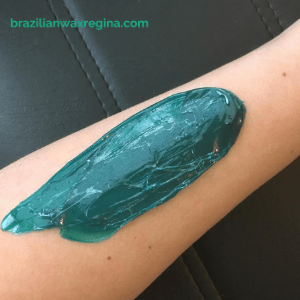 The wax I use is very different than what most Estheticians use. It's a higher-end wax from Europe.  I use a combination of hard wax ( it is applied to the skin, shrinks around the hairs and then gets pulled off) and soft wax ( it is applied to the skin, and a piece of cloth is put on it, and it is pulled off the skin)
You will NOT be asked to get on all 4s. Enough said.
Let's talk about the bum. You will get your bum waxed.  Everyone does. Why would you leave the hair there and wax everything else? This is included in the price.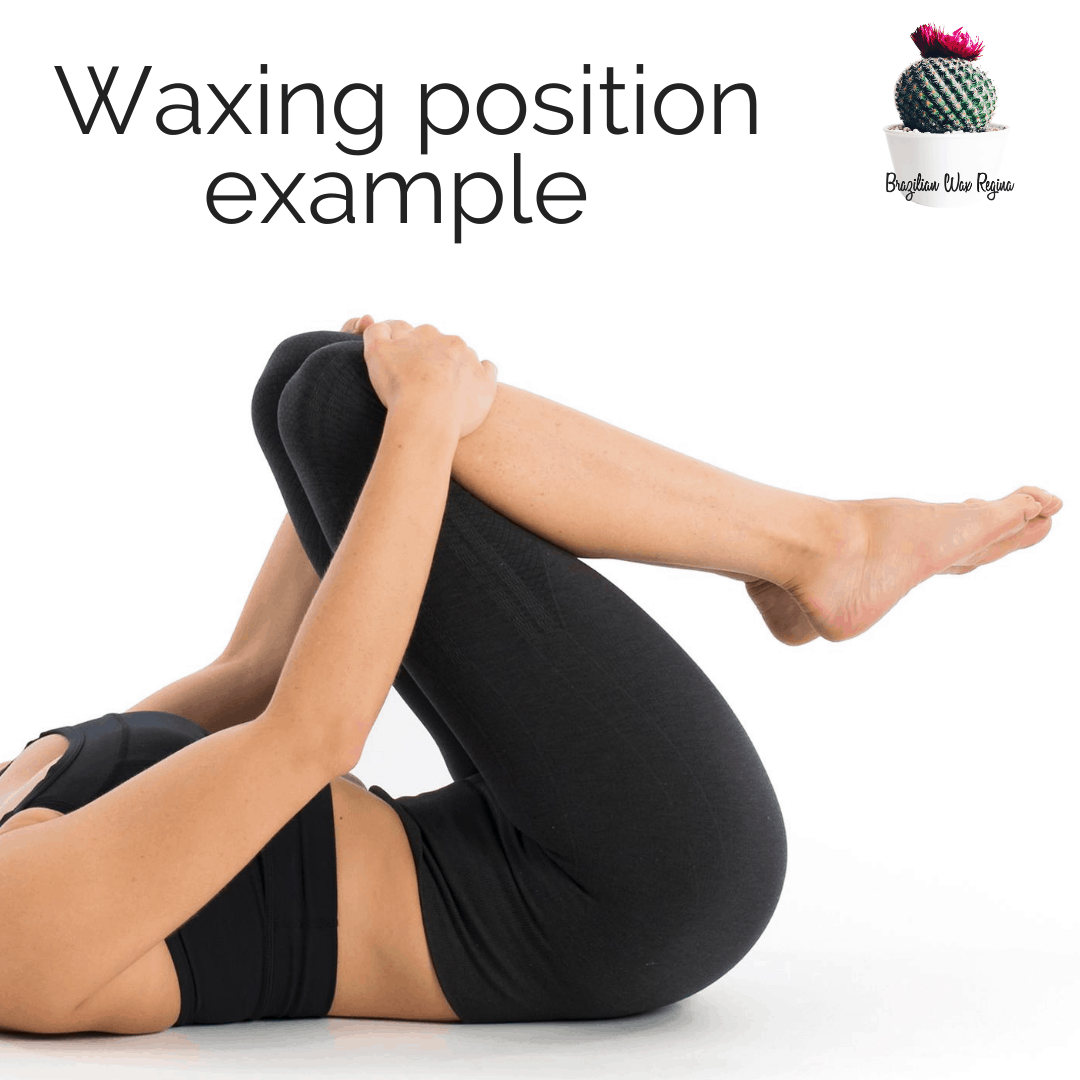 I take cash, check or email money transfers. I also charge tax on top of my service price.
If you are satisfied with your wax and feel like I did a good job, please leave a review somewhere on the internet. Google
I have been doing this for 11 years.  I specialize in Brazilian waxing, and I do it all day, every day.  Feel free to contact me to ask me any questions. The easiest way to get a hold of me is to email: taniarice@sasktel.net