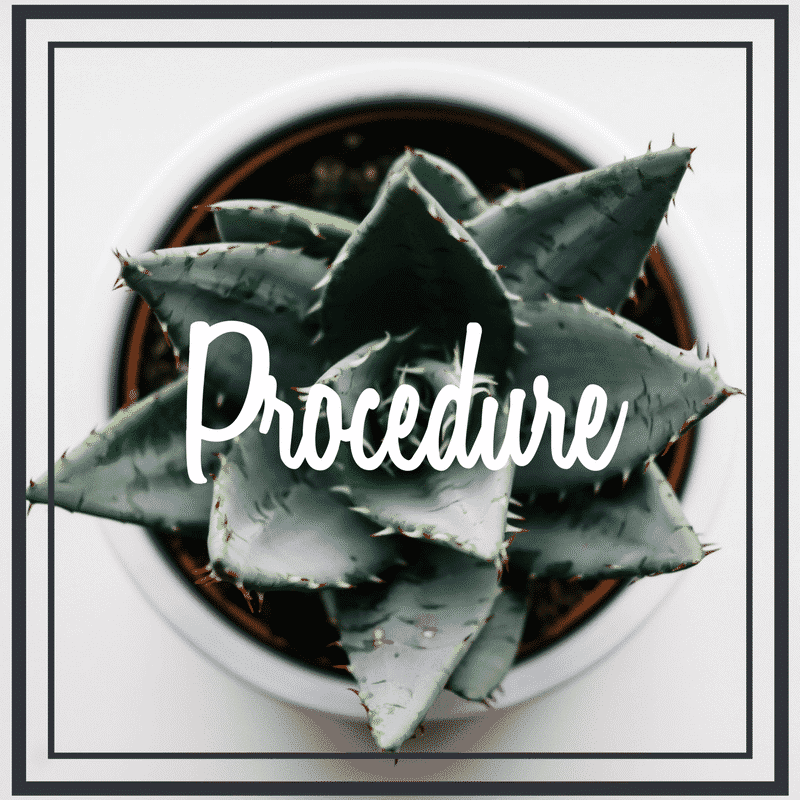 This site contains affiliate links to products. As an Amazon Associate, I earn money from qualifying purchases.
This is a blog post about my general Brazilian wax procedure. Although each Waxpert has his or her own technique, you will find that it is pretty similar to this.
I am one of those people who have to google everything about a service/business to step out of my comfort zone and try something new.  I hope this helps you feel more comfortable at your appointment.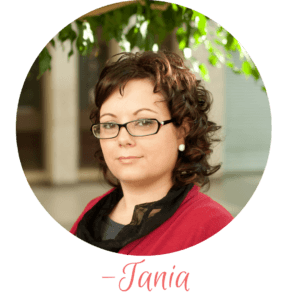 This is me. (Tania) Sometimes I forget to introduce myself. I love my job because I learn about various occupations, hopes, and life plans and be a part of my client's lives. I have been doing this for over 15 years, so trust me when I say I have seen everything and heard everything.  You are safe in my space to laugh or even cry.
So here is what you need to know about coming to your appointment with me:
✅Read over contraindications (especially if you have changed any medications since you first started seeing me). You would be surprised how many medications affect your skin!  If in doubt, email me, and I can help you.
🪒Please have at least 3 weeks of hair growth after you shave
✅Make sure you are going to get the best waxing results with pre/post-care.
🚗There is plenty of street parking on both sides of the street, so don't risk getting a ticket in the Safeway parking lot.
🫰Be prepared to pay with cash or e-transfer.  I do accept credit cards but try to as little as possible because of the fees associated with it.  If you wish to tip on your credit card, please tell me before I ring you through. You can pre-add me or transfer to taniarice@sasktel.net
⏰Please arrive on time.  If you are late, I may have to shorten your appointment. 
🚽Use the washroom before your appointment time.  There is one to the right of the desk next to the washer and dryer.
⛔Please don't bring a friend! It makes it incredibly awkward to move around the room and try not to bump into them.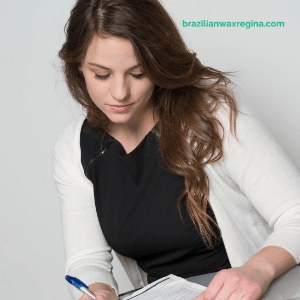 🚪If the door is shut, you can wait in the waiting room to the right up a couple of steps.  This is a common area for other businesses, so don't be surprised if you run into someone else.
📋When I call you in, be prepared to answer a few questions as I take notes on the computer. While doing this, you can get ready for your wax.
🧺There is a basket to place your belongings in.  You are welcome to keep your phone with you.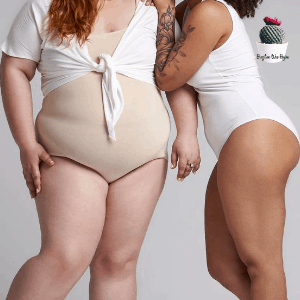 🩲You will be asked to remove your pants and underwear and lie on the bed if applicable. I will give you a towel to place on top of you. It's mostly to protect your clothes, but some people use it for gripping on to.
👋So that you know, I do not leave the room.
 🗨 is not a quiet appointment.  Music is happening, and I can talk for 3 hours without stopping. I'm going to do my best to make you comfortable!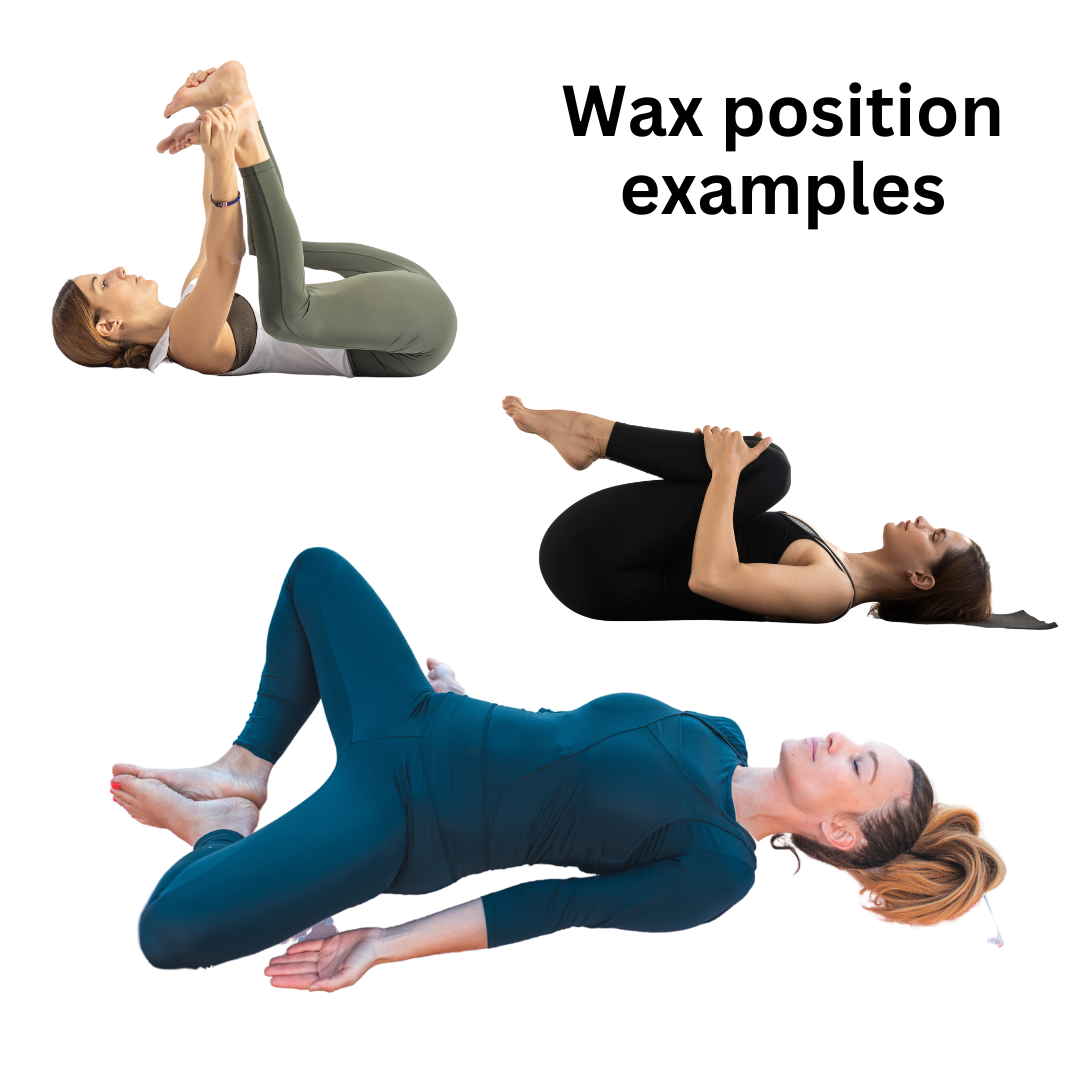 🤸You will be directed to move into various positions for me to reach all the hair. By this point, I will hopefully have reassured you that the pain won't be as bad.
 🤕 Don't worry if you have some pain.  That is normal, especially for your first wax.  Any time you pull any hair out of the root, regardless of method or product usage, it will hurt.
 🌸Also, so that you know your labia is normal looking. I have never been shocked by anyone's genitalia and have seen 1000s.
 🪐Do you have a ring down there? I can work around it.  
🩸 Do you have your period?  Cool. Put a tampon or diva cup in, and make sure to mention it to me.  Just so you know, it's usually more painful when you come on your period. And if you are not comfortable coming, email me or cancel your appointment online.  
🫄 Are you nine months pregnant? No prob.  If your water breaks on the table, you pay double; also, if you go into labour, please ask your partner to call or email and let me know you won't make it.
🐔 Think you will chicken out after the first couple of strips?  That's fine.  No one ever does.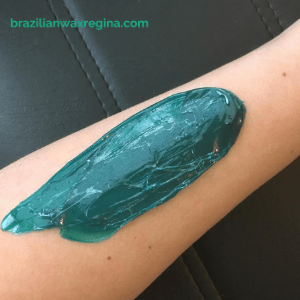 🏅The wax I use is very different than what most Estheticians use. It's a higher-end wax from Europe.  I use a combination of hard wax ( it is applied to the skin, shrinks around the hairs and then gets pulled off) and soft wax ( it is applied to the skin, and a piece of cloth is put on it, and it is pulled off the skin)
You will NOT be asked to get on all 4s. Enough said.
🐇Let's talk about the bum. You will get your bum waxed.  Everyone does. Why would you leave the hair there and wax everything else? This is included in the price.
👖Once you are done, you will get dressed and be given aftercare instructions.  I recommend bringing a clean pair of panties to go home in.
💸Also, you'll pay me now 😉
📲If you are satisfied with your wax and feel like I did a good job, please leave a review online. Google If you are not satisfied please let me know.  I am human and try to do my absolute every time. But no one is perfect.
Do you still have more questions? Read this FAQ
I have been doing this for 15 years.  I specialize in Brazilian waxing and do it all day, every day.  Feel free to contact me to ask me any questions. The easiest way to get a hold of me is to email: taniarice@sasktel.net