Waxing Supplies I love
As one of the top waxers in my area, I am often asked about where I get my supplies.  My wax comes directly from Beauty Cult.  My everyday supplies usually come from Amazon.
You have to do what you have to do to keep your costs low to stay competitively priced.  This is a list of the items that I use.  A quick note:  I am an Amazon affiliate and may receive commission form some of these sales.  This doesn't cost you anything but helps support the page.
My Wax: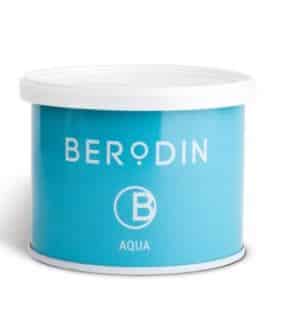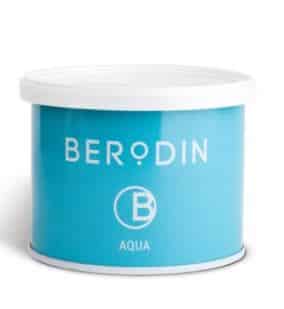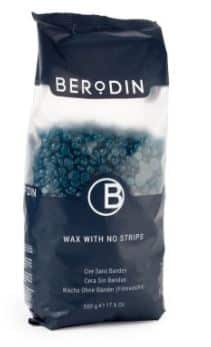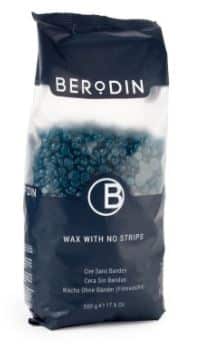 I use Borodin wax which is supplied by Beauty Cult.  This is why my clients come back as much as they do.  This wax is amazing.  Contact Beaut Cult today and let them know I sent you! https://beautycult.ca/
My must-have Tweezers!
Everyone knows that you need an excellent pair of tweezers to catch those stubborn buggers! I have about 36 pairs so I only have to sanitize the group of them at the end of the day! These are my most important waxing supplies.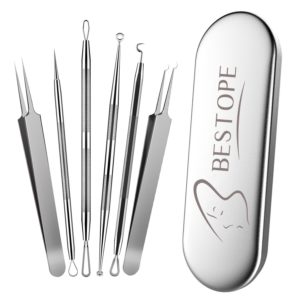 My clients always want to buy a pair of tweezers to keep at home. This is a great option!
Sanitation waxing supplies  
It is cheaper and safer to go to your local janitorial supply company to purchase your 1l sanitation solutions (high-level disinfection solution)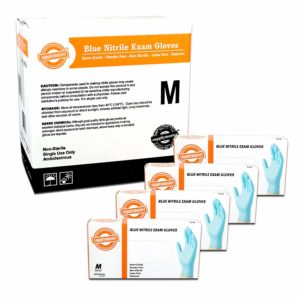 If you lay this down on the front of your cart or around your pots you just have to peel it off for cleaning


A must for client comfort.  Your client will appreciate this!  They will even pay an extra $5 or it can be sold as a retail item. Check out the post on the best numbing creams