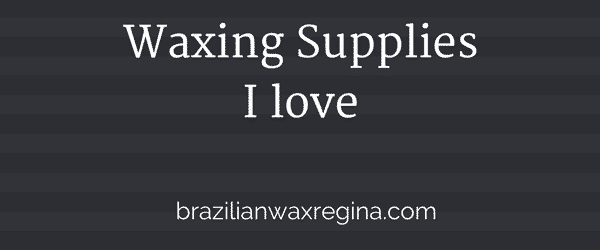 Waxing Supplies I love
This site contains affiliate links to products. As an Amazon Associate, I earn money from qualifying purchases.
As one of the top waxers in my area, I am often asked about where I get my supplies.  My wax comes directly from Beauty Cult.  My everyday supplies usually come from Amazon.
You have to do what you have to do to keep your costs low to stay competitively priced.  This is a list of the items that I use.  A quick note:  I am an Amazon affiliate and may receive a commission from some of these sales.  This doesn't cost you anything but helps support the page.
My Wax: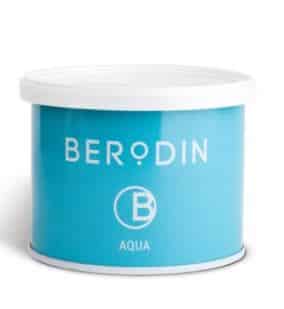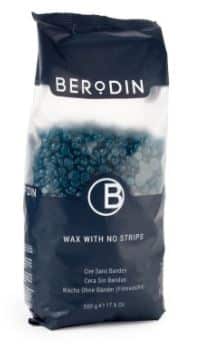 I use Borodin wax which is supplied by Beauty Cult.  This is why my clients come back as much as they do.  This wax is amazing.  Contact Beaut Cult today and let them know I sent you! https://beautycult.ca/
My regular waxing supplies
Some prices are in US $ and may not be available in Canada sometimes.
A few tips:
Look for reviews when purchasing items.
Check the shipping times.
Measure twice!
Professional waxing supplies should come from a professional supplier.  However, not everyone has access to suppliers easily.  Amazon is convenient because of its fast shipping.  Also, when you are just starting out every penny saved helps.
There are some tips on the chart to tell you why I use certain items.
There are more and more manufacturers of wax starting to sell on Amazon because of the convenience.  Do your research though.  Otherwise, I do not recommend purchasing professional wax online.
If you are looking for more supplies check out Smart Start Consulting's Essential Supplies List